The second meeting entitled UniStem Day was held on March 17, 2017 was organized by the Institute of Molecular Genetics and Genetic Engineering under the auspices of the University of Belgrade. This is the largest international event dedicated to the popularization of stem cells, primarily intended for high school students, which has been held nine years in a row in numerous university centers across Europe. The initiator and coordinator of the event is Centre for Stem Cell Research (UNISTEM) at the University of Milan. The event aims to introduce young people to the revolutionary discoveries that push the boundaries of modern medicine in a fun, creative and affordable way. This year, the event in Belgrade was attended by 100 students from 20 high schools from the territory of Belgrade and beyond.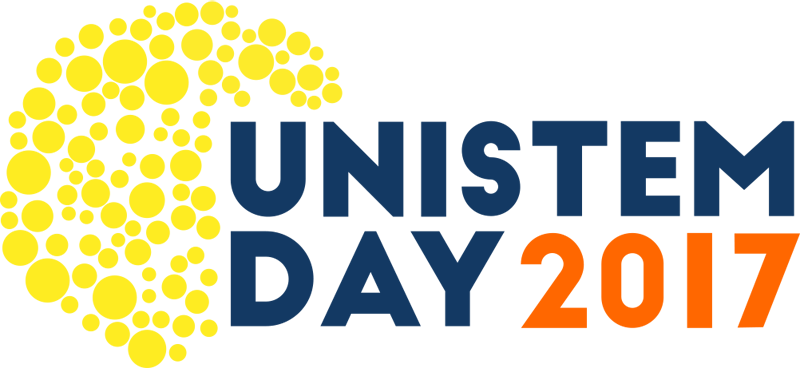 In the morning part of the program, held in the Conference Hall of the Rectorate of the University of Belgrade, students had the opportunity to learn about current knowledge and trends in stem cell research through popular science lectures and short documentaries from experts in the field of stem cells. There was also a short web-conference with participants from the University of Catania and Urbino. During the afternoon program held in IMGGE, students had the opportunity to visit the laboratories, familiarize with the researchers' daily activities and participate in simple experimental activities and educational games.
The next "UniStem Day" is scheduled for March 16, 2018.