LABORATORY FOR MOLECULAR BIOMEDICINE
LABORATORY FOR MOLECULAR BIOLOGY
LABORATORY FOR HUMAN MOLECULAR GENETICS
LABORATORY FOR MICROBIAL MOLECULAR GENETICS AND ECOLOGY
LABORATORY FOR MOLECULAR MICROBIOLOGY
LABORATORY FOR PLANT MOLECULAR BIOLOGY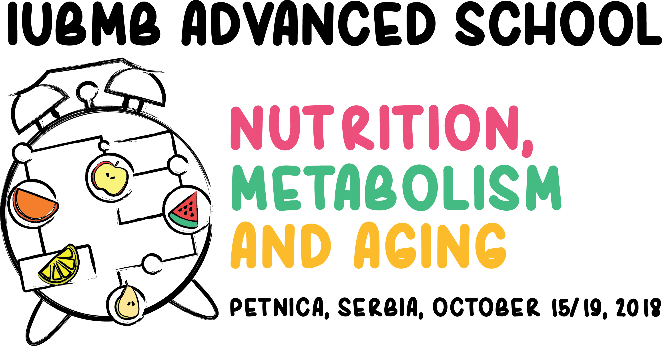 From 15th to 19th October 2018, Petnica will host IUBMB Advanced School on Nutrition, Metabolism and Aging organized by Serbian Society for Molecular Biology in collaboration with International Union of Biochemistry and Molecular Biology.
Read More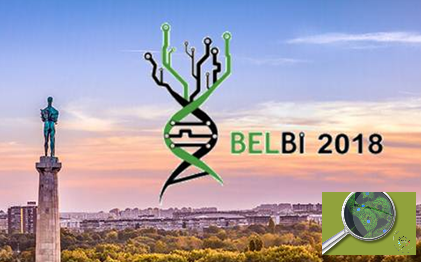 The deadline for the abstract submission and registration for the upcoming BelBi 2018 Conference has been extended until May 7, 2018.
Read More
FASCINATION OF PLANTS DAY
May 18, 2018.
BIODIVERSITY DAY
May 22, 2018.
BELBI 2018
June 18-22, 2018.